Reporting has indicated that an incident occurred in the vicinity of Yanbu Port at 0630UTC on the morning of the 27th April 21. Reporting suggests that port authorities increased the ISPS alert state to Level 2 as a result.
Initial reporting indicated a vessel had been struck with early in country suspicion that the target may have been the Saudi flagged MT NCC DAMMAN. The NCC DAMMAN and crew were subsequently confirmed as safe with no incident reported. A short time later the spokesman for the Ministry of Defence, Brigadier General Turki Al-Maliki, stated that "a remotely piloted and booby-trapped boat was intercepted and destroyed, adding that the marine units were able to monitor the movement of the booby-trapped boat, which was remotely piloted in the waters of the Red Sea."
The interception of Waterborne IED is likely to have been the initial case of such reports.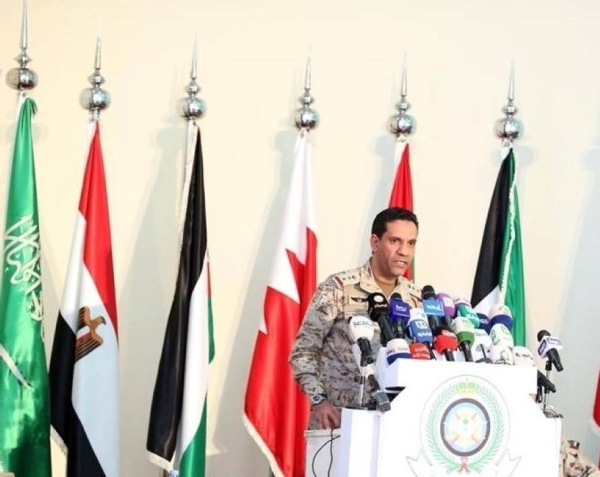 Previous incidents have involved the use of Waterborne IED against vessels with attacks occurring at the Port of Jeddah on the 13th December 20 and at Al Shuqaiq on the 23rd November 20. Attempts at targeting vessels and ports via such methods are reported frequently with previous reporting indicating that Saudi forces interdicted and destroyed an attempted WBIED on the 10th December 20 and again in an incident targeting the Saudi port of Jizan on the 13th November 20. A number of additional reports were received to the same effect throughout 2020.
Despite reports of Saudi forces intercepting such vessels being relatively frequent, tangible and verifiable evidence is rarely distributed. It is clear that Houthi rebels remain intent on targeting Saudi ports and vessels via the maritime domain, however without verifiable and consistent evidence provided by Saudi authorities the true extent of the threat remains hard to quantify.
Further reporting of previous incidents has involved vessels being struck by drifting sea-mines with Saudi naval forces having reportedly destroyed Houthi and Iranian mines on the 14th and 24th November 20 respectively. Such an incident was reported to have occurred against the Greek-owned, Malta-flagged Aframax tanker whilst loading at the Rudum Terminal off the Yemeni south coast on the 03 October 20.
Incidents within the Red Sea have previously occurred however, within context, remain uncommon. Notably these incidents have also involved the targeting of the Saudi flagged vessels in transit by Houthi Rebels in the vicinity of the Hanish islands however such incidents have not been seen since 2018.
With reports of attacks and intercepted WBIED vessels in the vicinity of both Yanbu and Jeddah, this represents a significant northward shift in both the capabilities and intent of Houthi rebels. Such attacks are notably complex to mount and require significant resources and as such are not assessed to be part of a regular targeting campaign against Saudi interests within these areas.