👉 In the Black Sea, following the successful transit of Sierra Leone-flagged vessel M/V RAZONI, a further 10 vessels have transited the grain corridor. Two vessels, FULMAR S and Osprey S transited inbound, both successfully passing inspections. Ukraine has called for the safe passage deal to extend to other cargoes such as metals. On 31 July, the Romanian Navy destroyed a drifting sea mine 2nm off Eforie, South of Constanta. Further, on 06 August a suspected sea mine was discovered in Turkey's Ordu's Ünye district.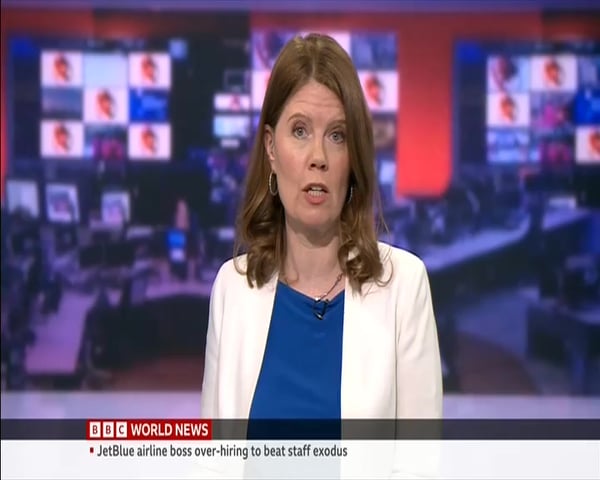 👉 On 02 August 22, US Speaker of the House of Representatives Nancy Pelosi arrived in Taiwan, the most senior US official to visit Taiwan since 1997. In response to Pelosi's visit, the Chinese People's Liberation Army Navy of the PRC announced six days of live-fire military exercises in the waters surrounding Taiwan. China later announced that it was extending the drills to continue on Monday 08 August. The military exercises marked an escalation to previous responses by China to US support for Taiwan and are likely in part to distract from domestic issues within China.
👉 In Yemen, the Houthi Militia and Saudi Arabia have agreed to extend the UN-mediated truce until 02 October 22. There has been a significant eduction in hostilities and cross-border and maritime attacks throughout the truce period. This has indicated a tentative intent towards reserving the agreement in the short term. It is important to note that there is only a short-term reduction in risk, with the prospects of a long-term peace deal hampered by continuing conflict in Taiz and limited implementation of the terms of the ceasefire.
👉 In Lagos Nigeria, reporting indicates that four persons were killed after a clash between rival groups over the right for the sale of tickets and collection of tolls from truck drivers along the port corridor. Sources claim the clash was between members of the Lagos State Park and Garage management. Port access roads within Lagos have been susceptible to excessive customs checks alongside illegal tariff collection. Such activities have significantly enhanced delays in access to the port area and have resulted in backlogs and delays at port.
👉 Understand the maritime security implications of these incidents on the region and access the latest intelligence reports and security updates for the rest of the world by clicking on the image below: